Save your skin and avoid the sun - Louisiana Glow tans can give you a natural looking bronze skin fast!

Our quick-drying custom formula is designed to nourish the skin while developing a rich, natural tan color.

Enjoy rapid tan development, even application, and slow fading with our nourishing lotion-based spray tans.
Our high quality spray guns ensure an even application using a quick drying, moisturizing formula.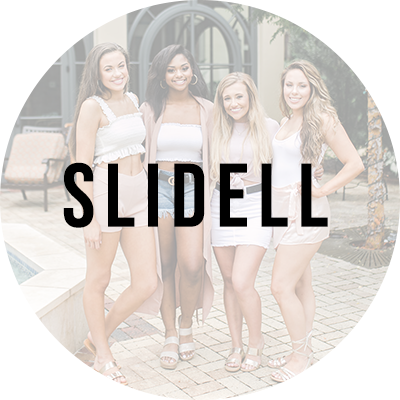 3769 Pontchartrain Dr.
Slidell, Louisiana 70458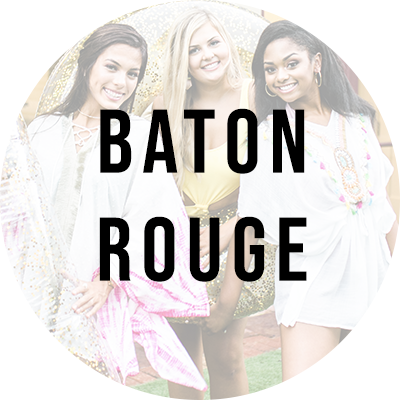 2561 Citiplace Ct Suite 18
Baton Rouge, Louisiana 70808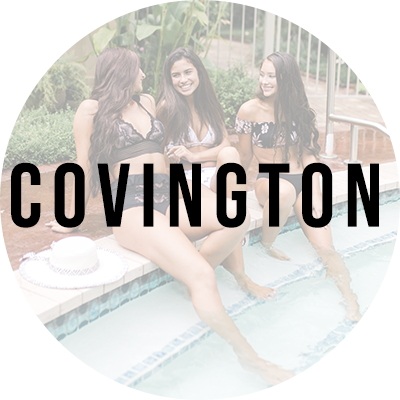 5235 Pinnacle Parkway
Covington, Louisiana 70433
✓ Avoid the dangers of UV sun exposure
✓ Evens skin-tone and diminishes appearance of blemishes
✓ Keep your bronzed glow year round